We're getting primed for a living room update and here's what I'm loving right now:
Media center from Crate & Barrel. Love the varied colors of the wood anchored by the dark wood on the sides and handles. Can also work as a sideboard or buffet.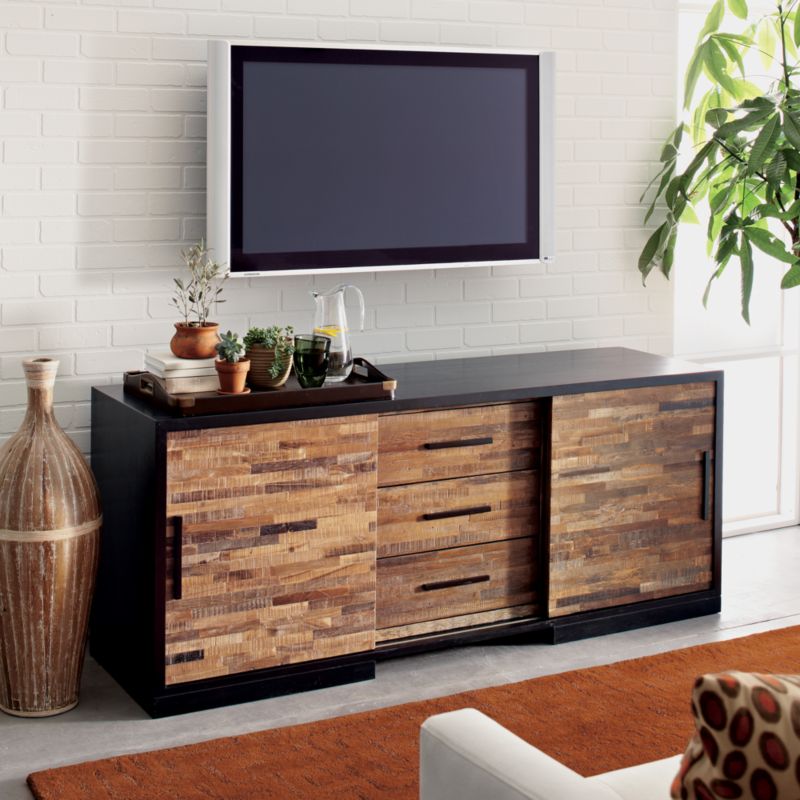 Arched lamp from CB2:
Silver bowl from Ikea. Wouldn't a series of 6 of these look cool hung over a couch?
Last but not least I love this rug from Ikea. I think it looks like an onion. I don't know if we'll end up buying it, but I think I'd like the look of it under a coffee table.